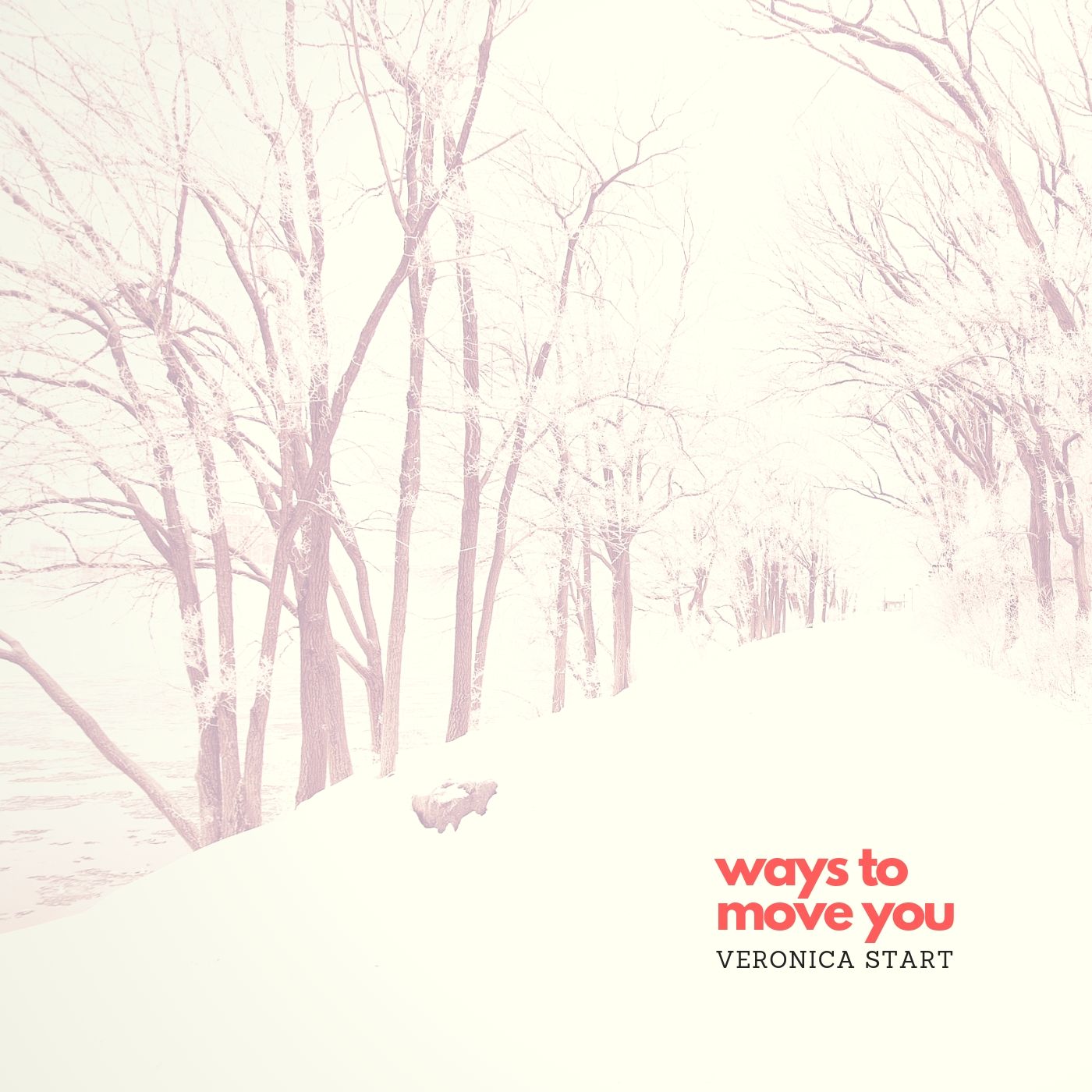 Releasing my first and only album twenty years after its recording is the result of a twisted return to Vancouver in 2016. My mind still carefully navigates the corners of the past that turned me to now.
John Shepp was my partner in love and music for seven years during Vancouver's glorious 90s. I was fortunate enough to be recording with him in the city's first digital recording studio. (Yes, Pepperidge Farm remembers.)  We ended our relationship amicably in 1999, yet the connection remained and the recordings felt safe. Honestly, I wasn't thinking very far ahead at the time as I very preoccupied with beginning my life with a new partner in England.
With DJ culture firmly at the helm, England was a completely different musical planet to me. My Vancouver recordings were reflective of North American production themes but woefully out of touch for a UK/Euro market, driven by dance singles. For a UK re-invention, I selected "You're a Star" as the most pop-friendly song in my little catalogue and the Star Mixes release became a reality, with more trance/house remixes to come. This became another trajectory entirely.
Now, 20 years later, I'm back in Vancouver, at the original corner. I realize I'd completely filtered out these origins of my own talent in favour of what I could become or what others could make me. The shiny, higher profile UK productions will always be one facet of my voice but now, it's finally time to pay respect to the emerging vision.
Intensely personal and passionate, the songs on Ways to Move You prove to be a potent exploration on relationships, expectation, regret, addiction, and idealized devotion. I'm pleased to say I'm still the girl who wrote these songs, still reaching and growing but with much less regret and fewer questions.
The thrill of committing your writing to a recording and hearing the final mix remains unequaled. Feeling your songs come to life in unexpected ways is incredibly moving and even more so twenty years later. I hope that one of these songs finds its way to move you, too.
© 2019 Veronica Start. All rights reserved.